Does Your Insurance Cover
Volunteering for Interlink?
YES, IT DOES!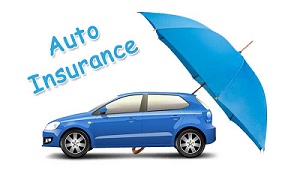 As Uber and Door Dash become more a part of
everyday life, many insurance companies have
decided not to cover those drivers under their
personal auto insurance policy. However, this does
not affect volunteers who drive for Interlink. Your
personal auto policy will generally cover you for
personal use, including giving friends, neighbors,
or family members a ride to their medical
appointment. It will also generally cover your
unpaid volunteer work. If you have any questions
about your coverage, contact your Insurance
company. Remember, your mileage check is
reimbursement not only for fuel but also
for wear and tear on your vehicle.
A Great Silver Rush
Reframing Aging as a
Nonprofit Resource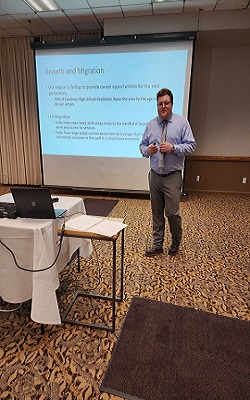 Interlink's Operations and Volunteer
Manager, L. Eugene Beauchamp
gave a great speech at the Idaho
Nonprofit Center Annual Conference
on March 9, 2023. He spoke about
the increasing aging population
in the LC Valley and the need for all
nonprofits to recruit retired volunteers
to help meet their specific needs.