Creating Tomorrow:
Senior Summit #4
We will be focused on examining
and discussing the future of the
Lewis-Clark Valley as the population
continues to age.
Wednesday, February 1, 2023
2:00 – 5:00 PM
549 5th Street, Clarkston, Washington
Sponsored by: Interlink, Inc.
REGISTRATION REQUIRED — $10 Attendance Fee
To register, call 509-751-9143
or email us at [email protected]
2022 Volunteer
Appreciation Luncheon
Thank you to all the volunteers who gathered at the Valley Community Center for
the Volunteer Appreciation Luncheon. We greatly value your time and commitment to
helping our clients with rides, ramps, and safety modification needs. Your volunteer work
makes a huge difference in the lives of the people you help and the community.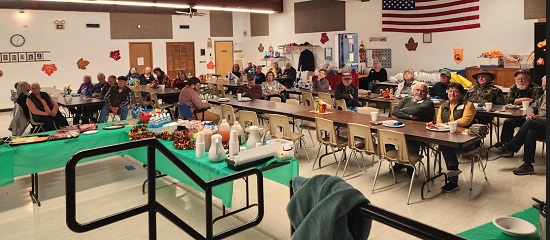 Volunteer Fair 2023
Thank You to All Who Came
The Community Volunteer Fair was
well attended for a first-year event.
13 Community Organizations
were represented and many
received applications or interest
from the many prospective volunteers.
Interlink is hoping to make this a yearly event.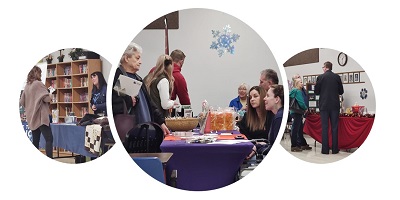 Get Vaccinated
For Yourself, For Your Family,
and For Your Community
It's winter and it is time to be sure to get your Flu shot and your COVID-19
booster shot. The new formulation guards against the Delta and Omicron
variants. Seniors 65 and older should ask their primary care
provider about a pneumonia vaccine, also.