Volunteer Fair!
It's a new year and you have a new planner. Now is the time to fill that schedule and Interlink is here to help you!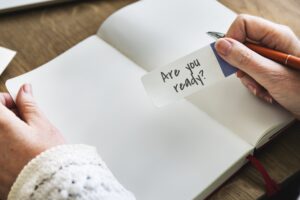 Interlink is hosting a Volunteer Fair on January 14, 2023 from 10 am to 2 pm. It will be held at the Valley Community Center in Clarkston.
For more information contact:
Mr. Loren Beauchamp
Interlink, 509-751-9143
Transportation in America
Would you like to know more about the state of transportation in the US? Here is a video of the 2022 ITN Conference where national leaders in rural and senior transportation presented tons of great information and ideas. Take a look!
Get Vaccinated
For Yourself, For Your Family,
and For Your Community
As winter sets in, it is time to be sure to get your Flu shot and your COVID-19 booster shot. The new formulation guards against the Delta and Omicron variants. Seniors 65 and older should ask their primary care provider about a pneumonia vaccine, also.
2022 Volunteer
Appreciation Luncheon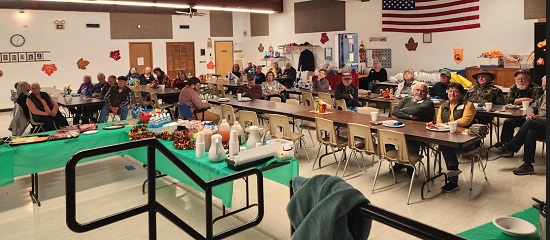 Thank you to all the volunteers who gathered at the Valley Community Center for the Volunteer Appreciation Luncheon. We greatly value your time and commitment to helping our clients with rides, ramps, and safety modification needs. Your volunteer work makes a huge difference in the lives of the people you help and the community.
Lucky Raffle Winners!
5 Volunteers Won Gift Baskets at the 2022 Volunteer Appreciation Luncheon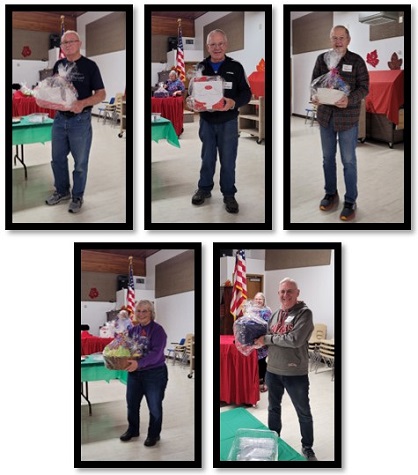 Congratulations to Bob Jones, Bob Vallandigham, Bruce Devereaus, Lorene Sanders, and Paul Guenther, for winning the raffles prizes at the Volunteer Appreciation Luncheon on November 11. And thank you, Jackie, for arranging and presenting the lovely baskets.