Interlink provides clients with either permanent wooden ramps or temporary metal ramps.
There is never any charge for our services!
Our volunteer drivers take clients to medical appointments, grocery stores, the bank, and more.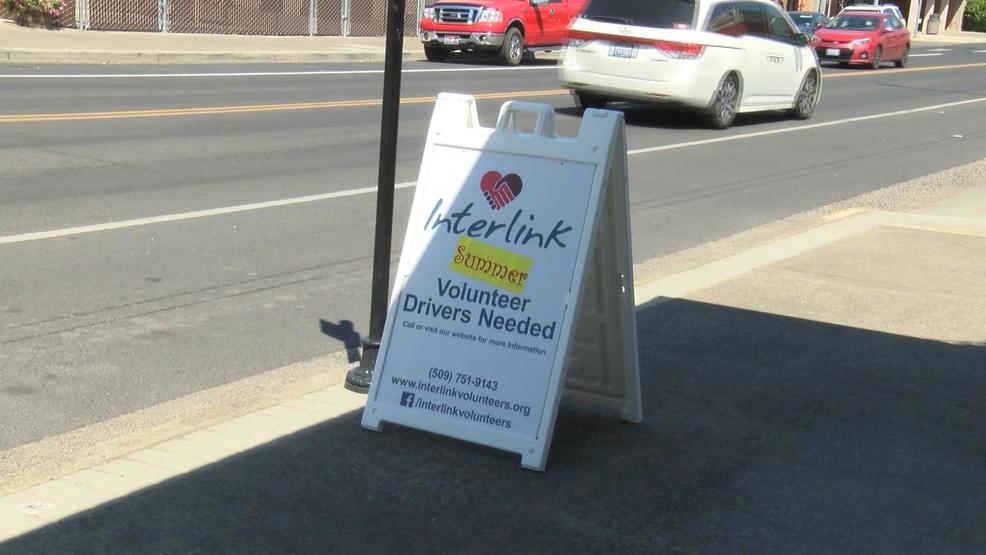 Summer Drivers Needed!
Even though summer is winding down, several of Interlink's volunteer drivers are still on vacation. If you have a few extra hours a week, enjoy meeting new people, and would like to make a difference in the lives of our communities elders and those with disabilities, we need you! Come to the office at 817 6th Street, Clarkston, WA or call 509.751.9143 for more information on how you can help.
Interlink in the News!
Interlink's Executive Director, Mark Havens, was interviewed by KLEW. Click on the link to view the video.
Interlink Needs Help!